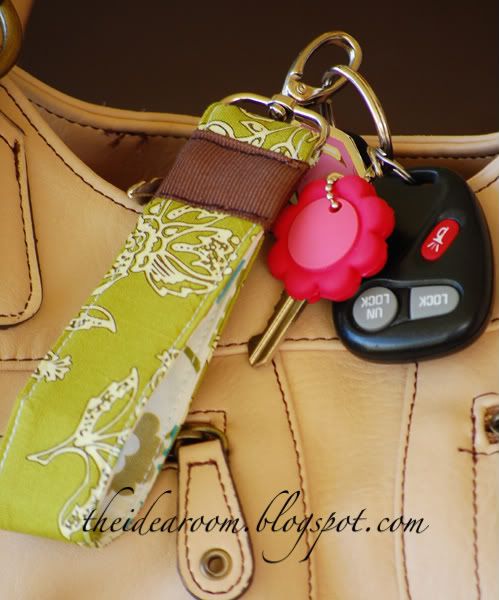 Key Fob
Key Fob
I was very excited when I first heard about key fobs
on Pinterest, as they would make great gifts for Christmas, birthdays, or simple thank-you type. I really like being able to slip it on my wrist when I walk out of the store and it is much easier to find my keys in my purse.
"shopping" for tools
Found the hardware on Etsy,
but I really didn't want to order a special tool to secure them. Honey has so many tools and gadgets in the garage, I hoped he would have something I could
steal
use. I was delighted to find these welding pliers in his tool chest and,
eh hmm
, "borrowed" them. Honey was kind enough to clean them up, replaced the broken spring, and they were perfect! I love saving money!
Honey's clean up job
Only's was my first trial,
and they were so simple to make that they were what I have made as Christmas gifts this year. I used my embroidery machine to personalize most of them with names on the ribbon or fabric before attaching them to the webbing and then assembling them. Using
this tutorial
I found on Pinterest, they were a cinch to make!
Only's Key Fob
Looking at the picture of my fob makes me realize I have WAY too many keys! What colors or style would you imagine keeping your keys company? I'd love to hear your ideas!